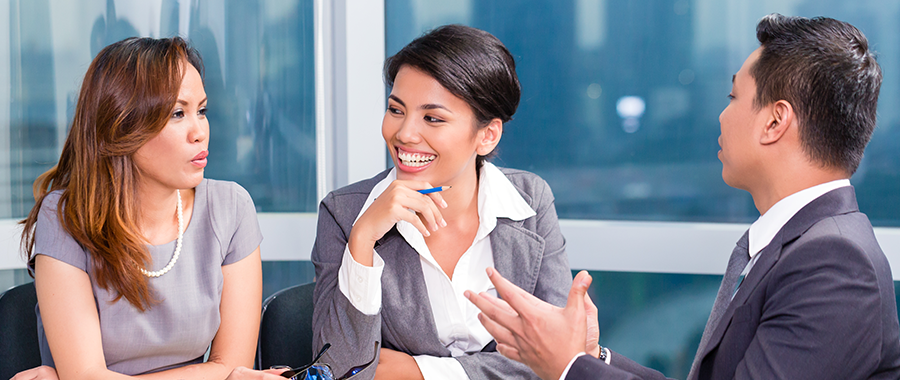 Welcome to Resume Synergy. Founded in 2007 by Brenda Greene, Resume Synergy offers resume writing services for job seekers at any stage in their careers – including recent college graduates, homemakers/caretakers returning to the workforce, mid-career professionals impacted by reorganization as well as seasoned professionals transitioning to second careers. Resume Synergy knows what works in today's dynamic job market.
Your Best Investment Excellent resumes and cover letters are the best investments you can make for your career. And getting professional help makes all the difference. Let our experts help you decide what your best course of action is when finding a new job. The digital world has had a profound impact on the hiring process and the job market is ever-changing. Let us help you navigate this new territory.
Our Commitment Resume Synergy's job is to get you an interview, but you'll need a targeted resume and cover letter to get past the gatekeeper at most companies. Our commitment is to work actively and creatively with you throughout the entire process – from developing a compelling resume to prepping you for an interview. We bring the best of our expertise to your unique job search. We know what employers value most in a job candidate.
The Right Fit Finding a great job is all about the right fit. Your resume should highlight your accomplishments and cast you in the best light. Think of it as an advertisement for YOU. But more importantly your resume has a job to do – to get you a face-to-face interview! Targeted resumes that are concise and easy-to-read are our specialty. Resume Synergy will help you open the door to a job that is the perfect fit for your skills and qualifications.